Site Administrator/owner
The man behind most of what you see today,along with faz the original owner, the DUPLEMAN has been around since 2006, first as a member on UKHCS, then ukhcf, then onto UKHCC to play a role as moderator and nowadays the controlling factor in the success story that is Hcoc
Has owned a gen1 and a gen3 currently owning a Saab convertible and the original Hyundai scoupe which belongs to Hccs.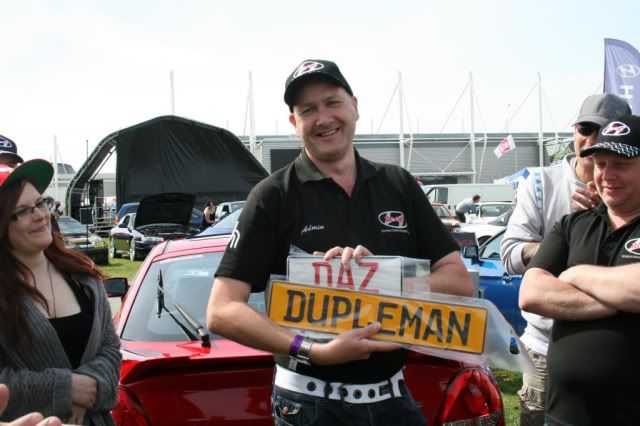 Major success includes producing the headrest embroidery for many members, several wins for best mini sponsor on new tiburon.com, lots of wins for his car and of course his proudest achievement the trophy for best runner up stand at modified nationals 2014 which he could not have won without help from everybody here.
Easy going, with a strong sense of irony and sarcasm, get to know him to unlock a long term collection of knowledge on the coupe.....however....if you incur his wrath....he might just smack your bottom!
Thrives on the challenge of ownership,always keen to help and supported by that ever knowing firm hand that is racy lady